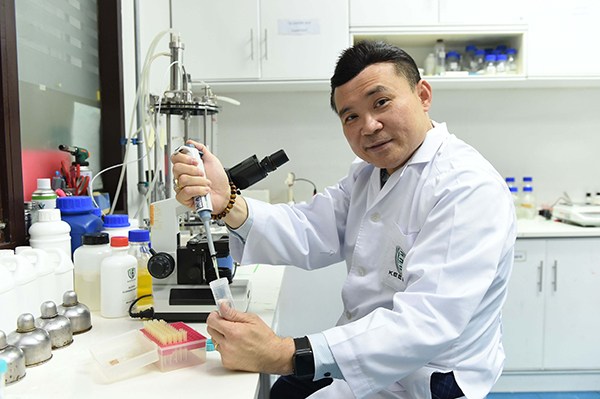 It all began with the discovery of the "KEEENOZYME", the Bio-Organic Tech to use in cleaning with no harsh chemical residue to the environment, by Dr.Watson Ariyaphuttarat, back in 2008.
The discovery led to a numbers of product range under " KEEEN" brand, offering the environmental friendly cleaning solution to the industrial sector of which had performed in several crisis in Thailand, namely the Ao Prao crisis and even the latest first COVID-19 in-bound flight handling.
With his good will, Dr.Watson wish to share such discovery with Thais in hoping to help providing a safer solutions in cleaning for their home as well as the environment, providing a better living standard to Thais. This leads to the launch of Dr.KEEEN, the brand that brings along both the product concept and the know-how from its brother brand, putting in a consumer friendly format for a pleasant home cleaning experience yet safe to them, their loved ones, and the environment.